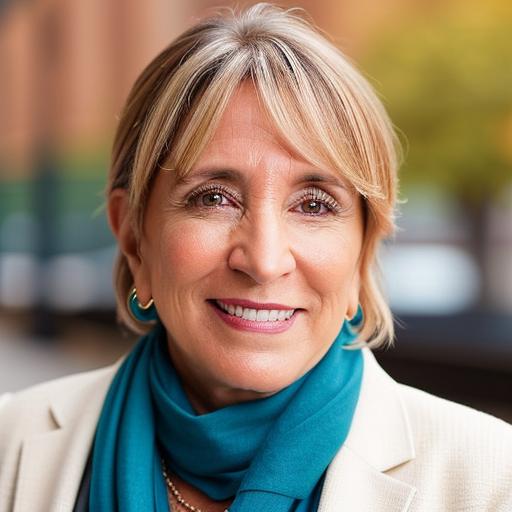 Compassionate care of Lyme disease and co-infections
Ginger (aka Virginia) Savely is a family nurse practitioner with a doctorate degree in nursing practice (DNP). With a background in primary care, Dr. Savely has been specializing in the treatment of 
Lyme
disease and co-infections since the year 2000 and in the newly emerging
Morgellons disease
since 2003. She is a member of the prestigious International Lyme and Associated Diseases Society (
ILADS
) and follows their approach to diagnosis and treatment. Dr. Savely has more clinical experience with Morgellons disease than any other health care provider in the world. Her many
published articles
and
speaker presentations
have earned her national media attention and the respect of her peers.
Read more bio...
Dr. Ginger Savely's CV is available upon request. Click here for a list of her publications.
Read Dr. Ginger Savely's statement about her philosophy of health care and approach to treatment, click here .
To learn more about nurse practitioners (NPs) and how they compare to physician assistants (PAs) and medical doctors (MDs), click here .
---